Europium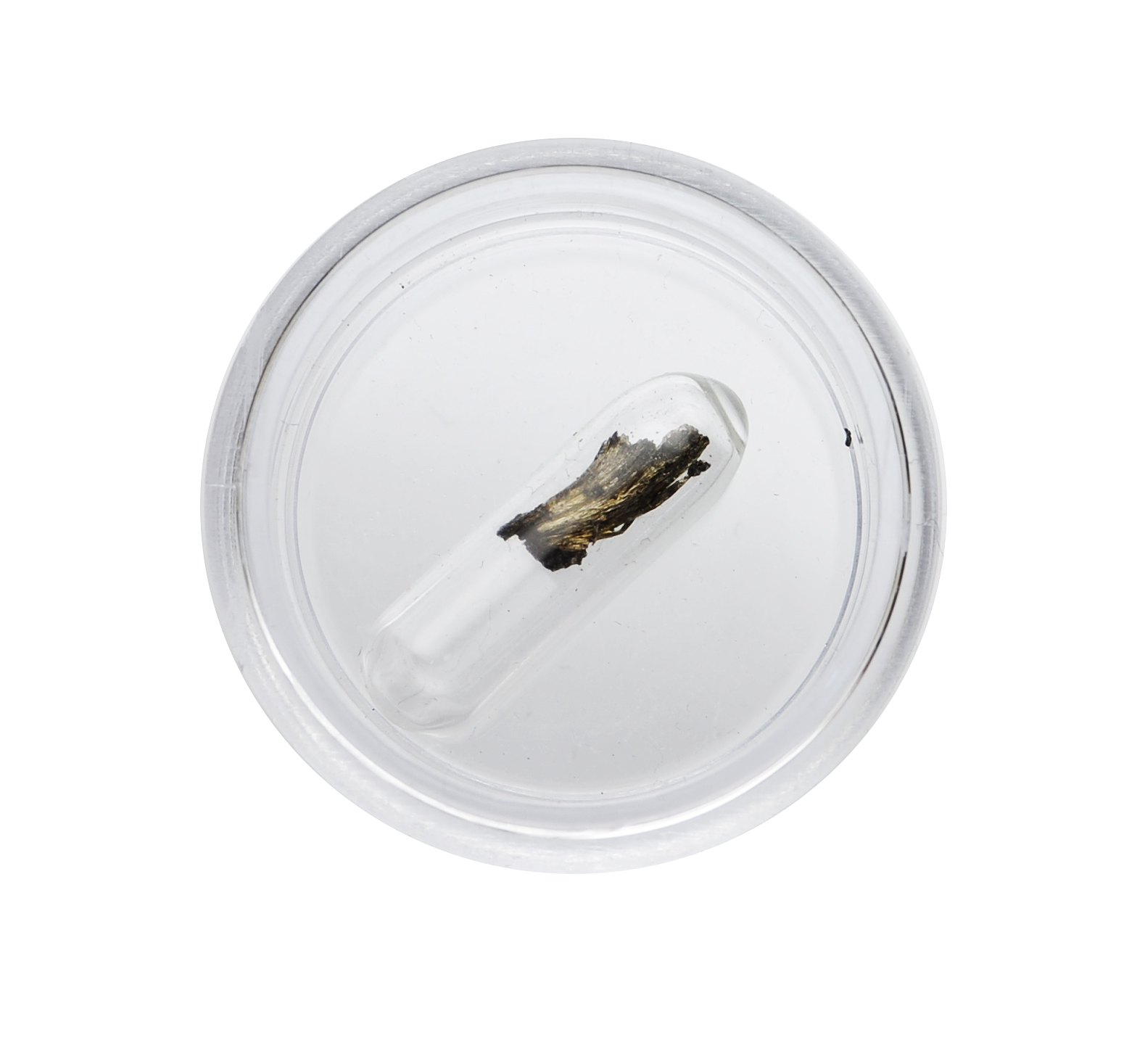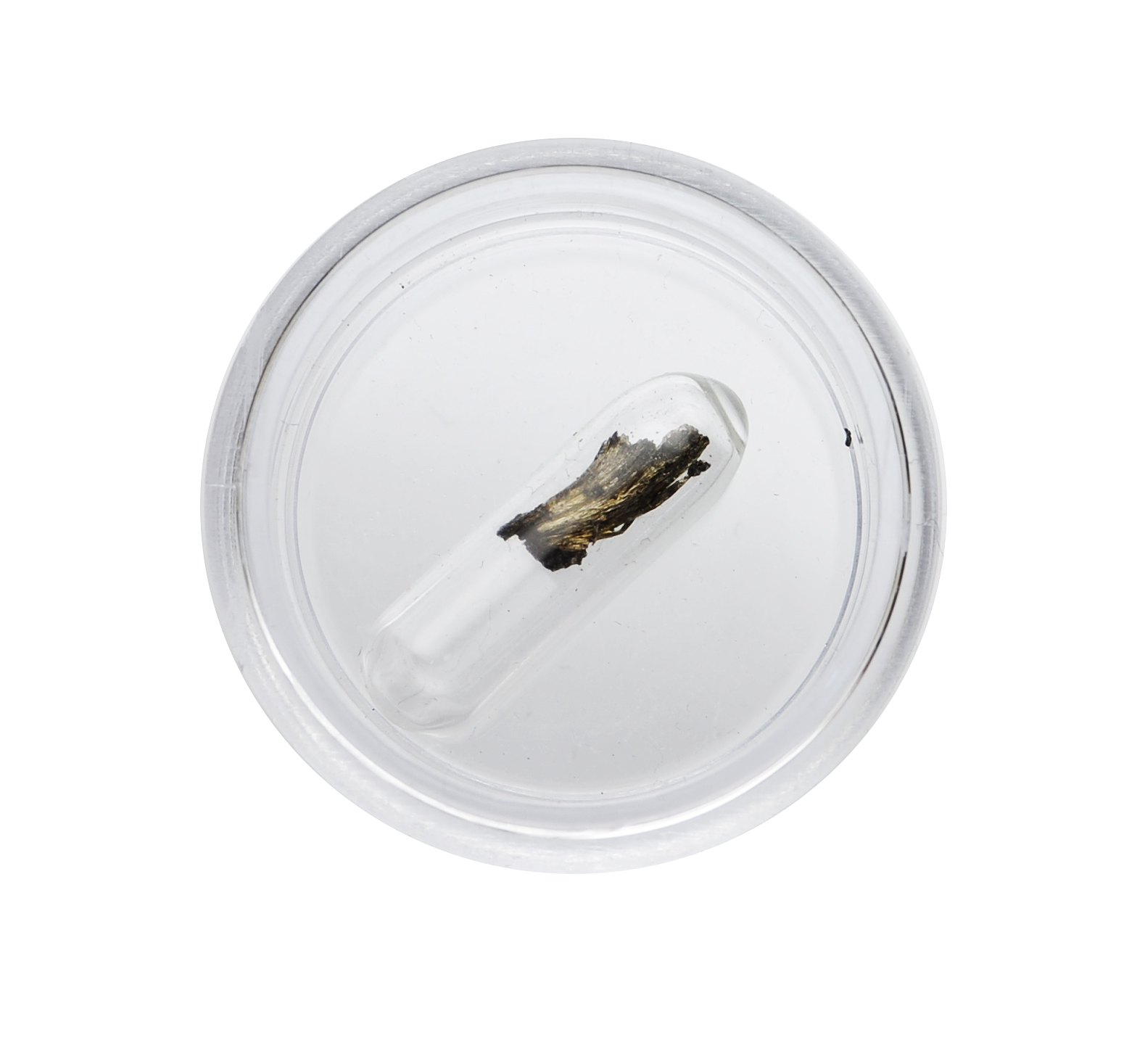 Europium
Together with lutetium, europium is a very rare element - perhaps not in the absolute sense as it is comparatively abundant but certainly in the commercial sense where far fewer kilograms of europium come on the market any given year than truly rare metals like gold or platinum.
Much of the reason for this is that europium quickly oxidizes in air turning it from a metal into, well, an earthy type of material of little obvious use. I say "obvious" because this metal still does have plenty of uses; in electronics particularly.
In this offering we keep it lustrous with the aid of inert argon gas which will not chemically react with this or any other metal.