Density Cube Sets 10mm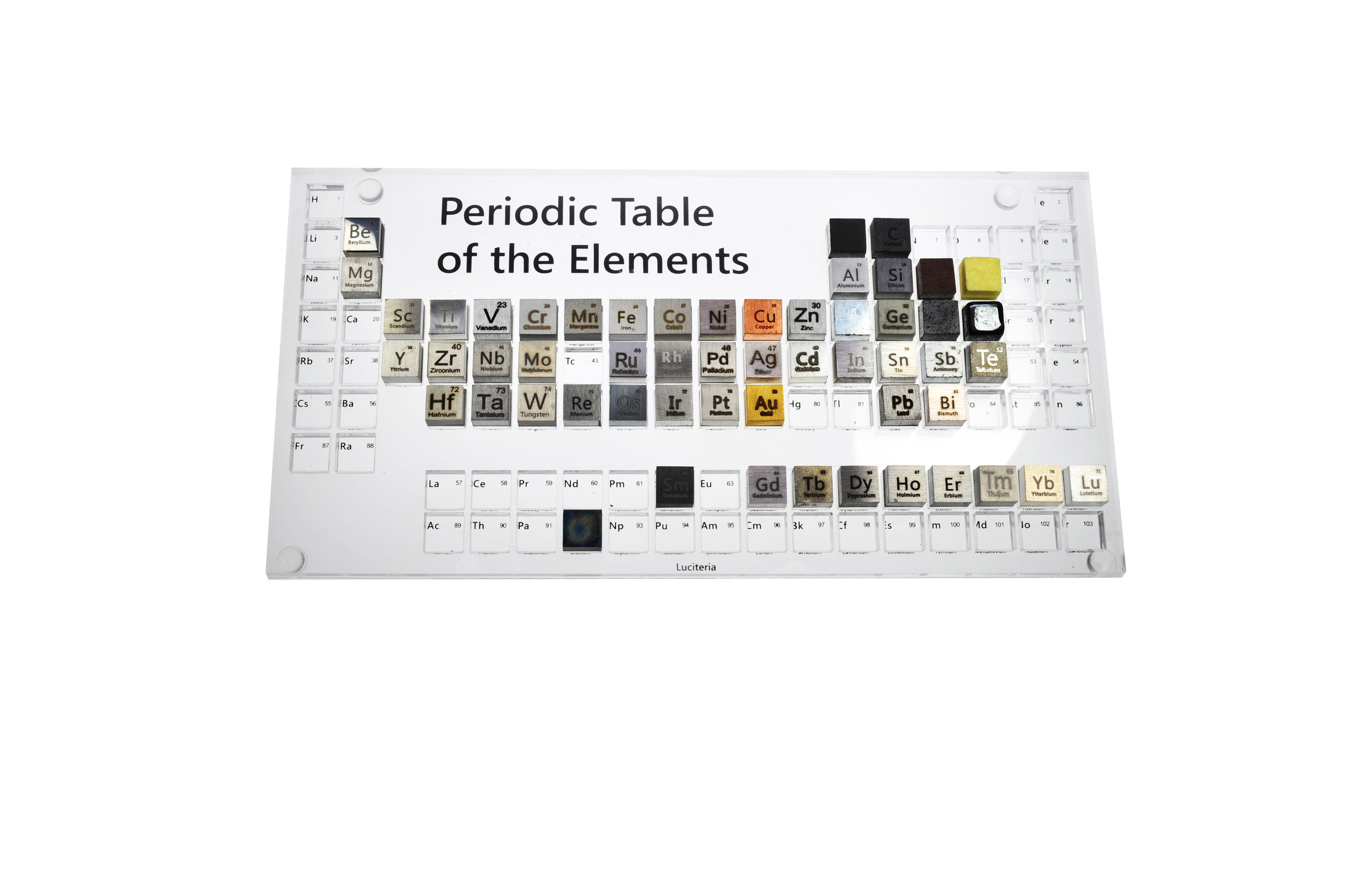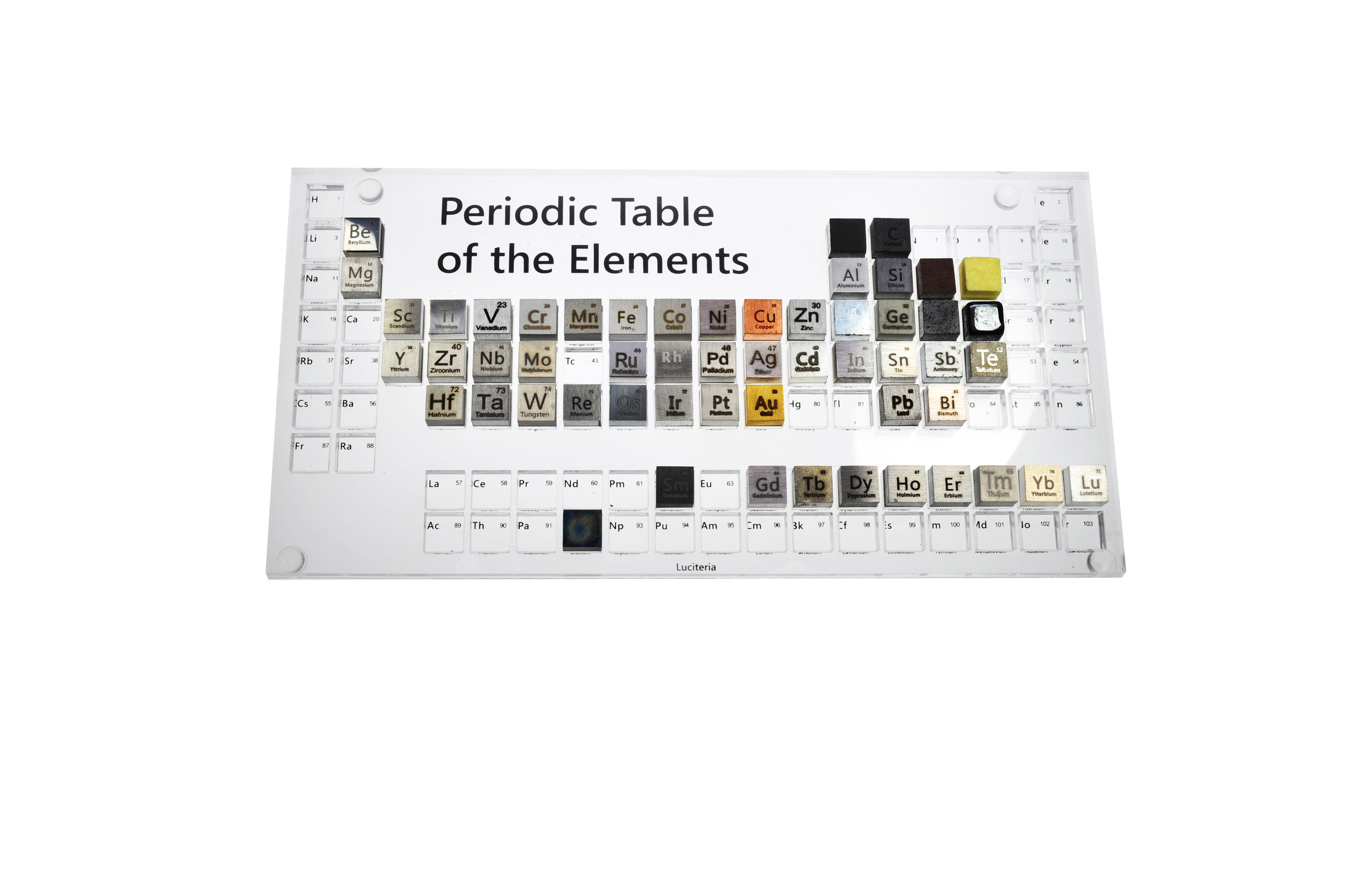 Density Cube Sets 10mm
They're addictive. You buy one and then you want another and pretty soon it's an obsession - you want 'em all! So for those who like to cut to the chase we have a menu fit for gluttony of the senses!
Our starter set includes five cubes: iron, tin, carbon, aluminum and titanium plus an acrylic tray to hold them for $39.95... just ten dollars more than the empty tray holder!
If you're ready to get serious then look at all you get for a hundred bucks in our student set: all five cubes from the starter set plus zinc, tungsten, copper, silicon, niobium, nickel, lead, cadmium, chromium and molybdenum. And the case too, of course! 15 different pure cubes and the acrylic holder for $100 is a sweet, sweet deal.
You're more of the jump into the deep end of the pool type? Ok. For you then is our deluxe set. The 15 cubes from the first two sets, the display case and these rare metals: magnesium, vanadium, cobalt, sulfur, bismuth, antimony, gallium, samarium, germanium, gadolinium, yttrium, zirconium, selenium, tellurium and tantalum. The list price on these 30 elements and the case is over $600. Buy them together in this set for $395.
Next level up is the 50 cubes set which includes all but the ten most expensive cubes. This set adds all the previous cubes and the display case plus indium, scandium, calcium, silver, manganese, strontium, barium, hafnium and the whole set of the remaining rare earths from lanthanum to lutetium for a total of 50 density cubes. List price for them individually is over $3,000. Buy them all in one shot for $2,500.
We save the last offer for the hardcore collector. The full set of 10mm cubes comes with all 63 elements that are possible to make with today's technology. Due primarily to the precious metals cubes the full set costs a little over $18,000 if you were to buy each item separately. Buy them as a bundle and you can have them all for $16,500.
Sets in 20mm and 25.4mm (or any other size) are possible but must be made to order. Let us know by email or phone call whatever it is you're looking for and we'll get to work!