Molybdenum Metal Cube 99.95%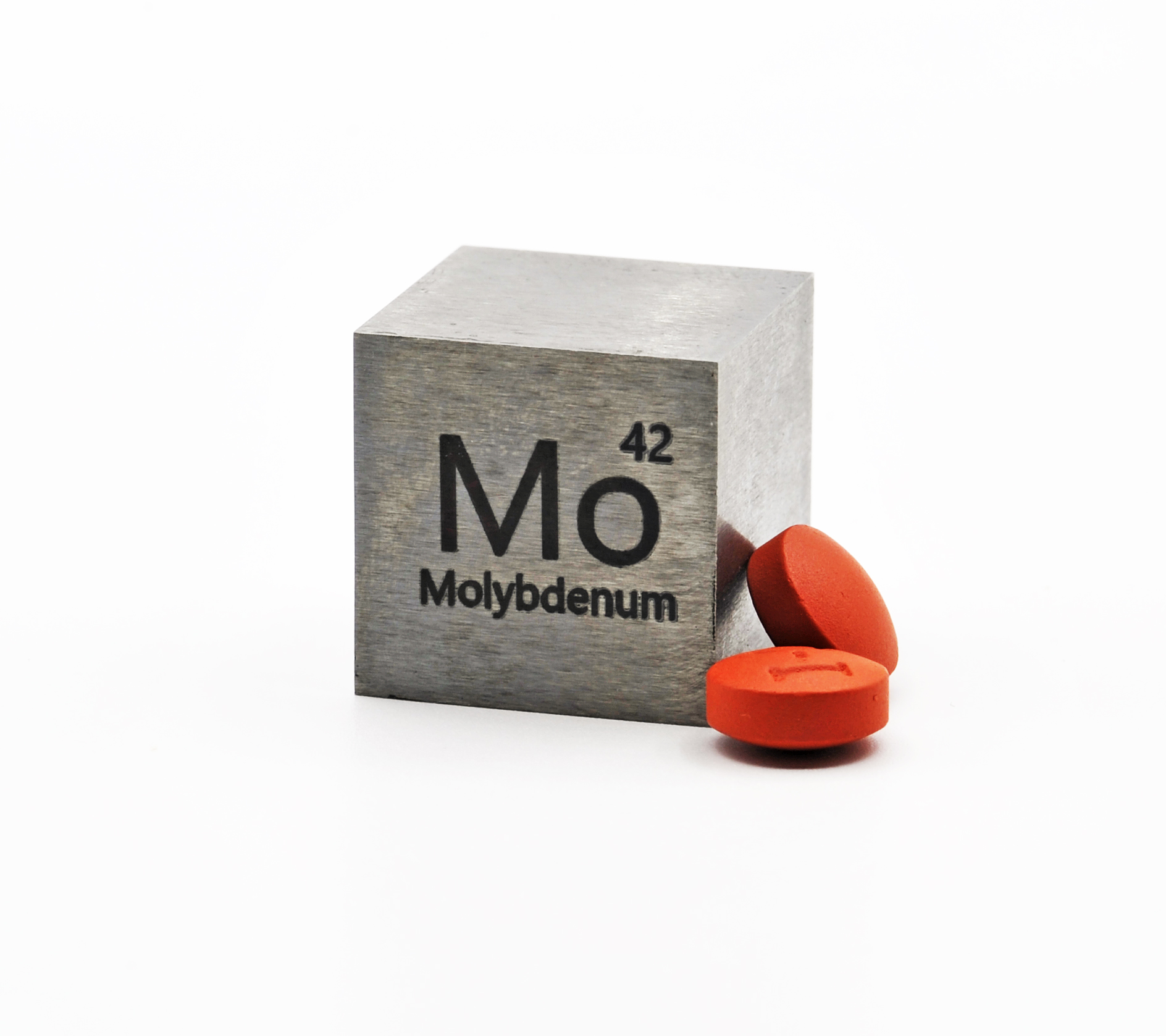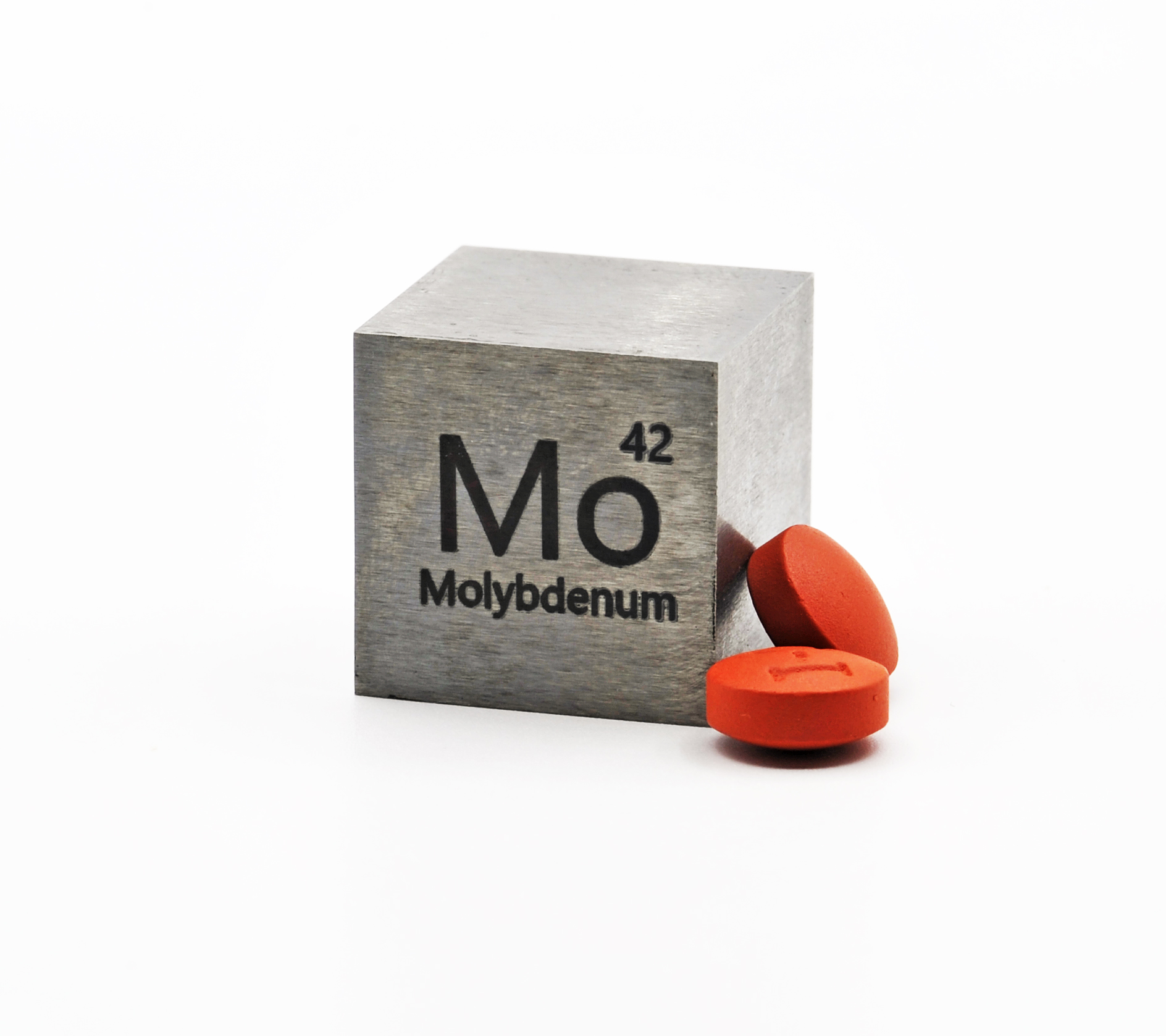 Molybdenum Metal Cube 99.95%
Molybdenum is an industrial metal that is usually used as an additive in steel. It is too rare and costly to play a significant role in pure form. As a powder it is toxic as it irritates skin and especially the lungs which could cause chemical pneumonia, a very serious condition. However, as a solid metal it is harmless and looks very similar to steel though considerably heavier.
This bright metal cube has satisfyingly sharp corners and is a true delight to hold. Keep it near your workspace and it'll put a smile on your face every time you reach for it!
Weight of each 10mm cube is 10 grams and for the 25.4mm approximately 163 grams.