Aluminum Metal Cube 99.99%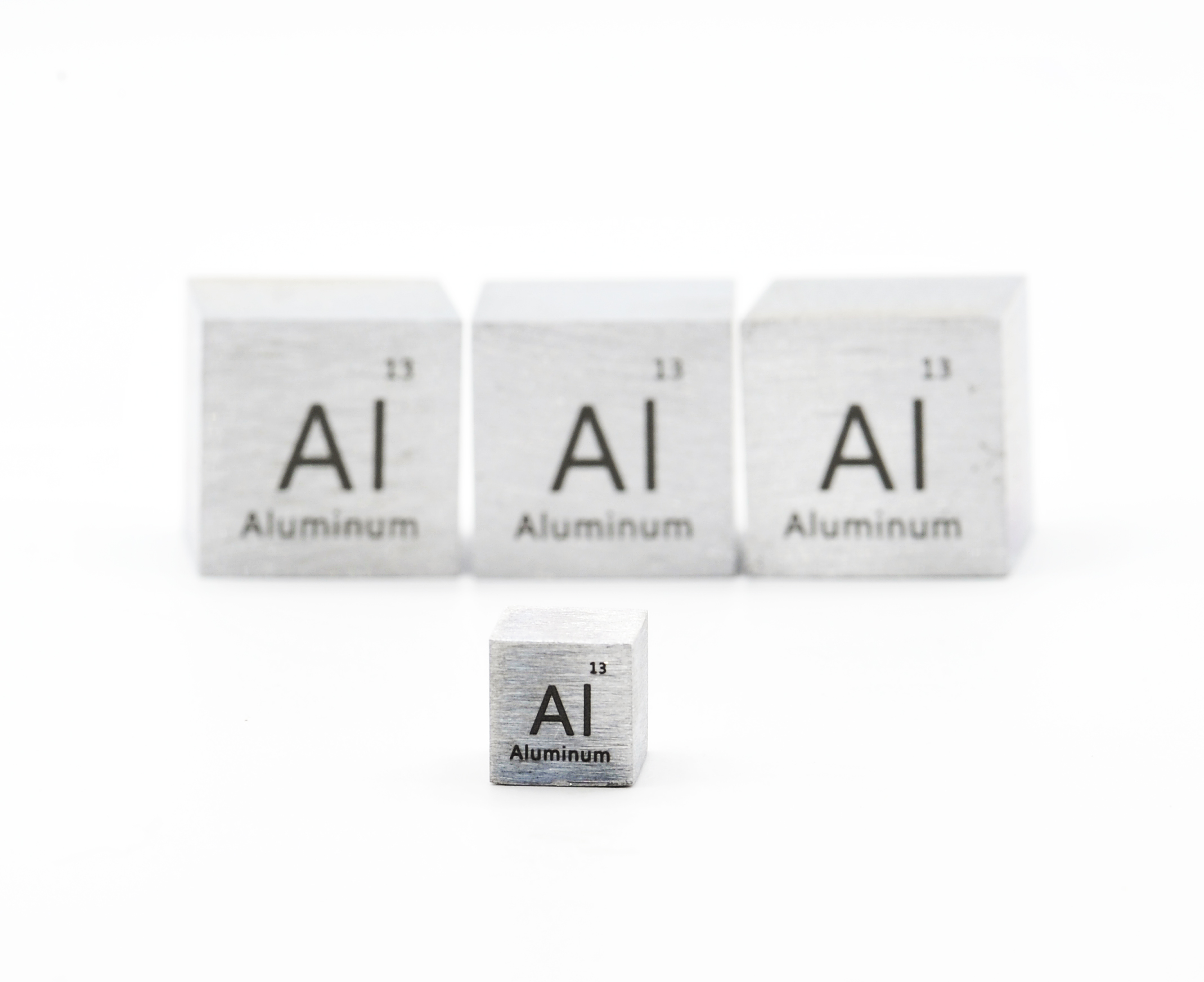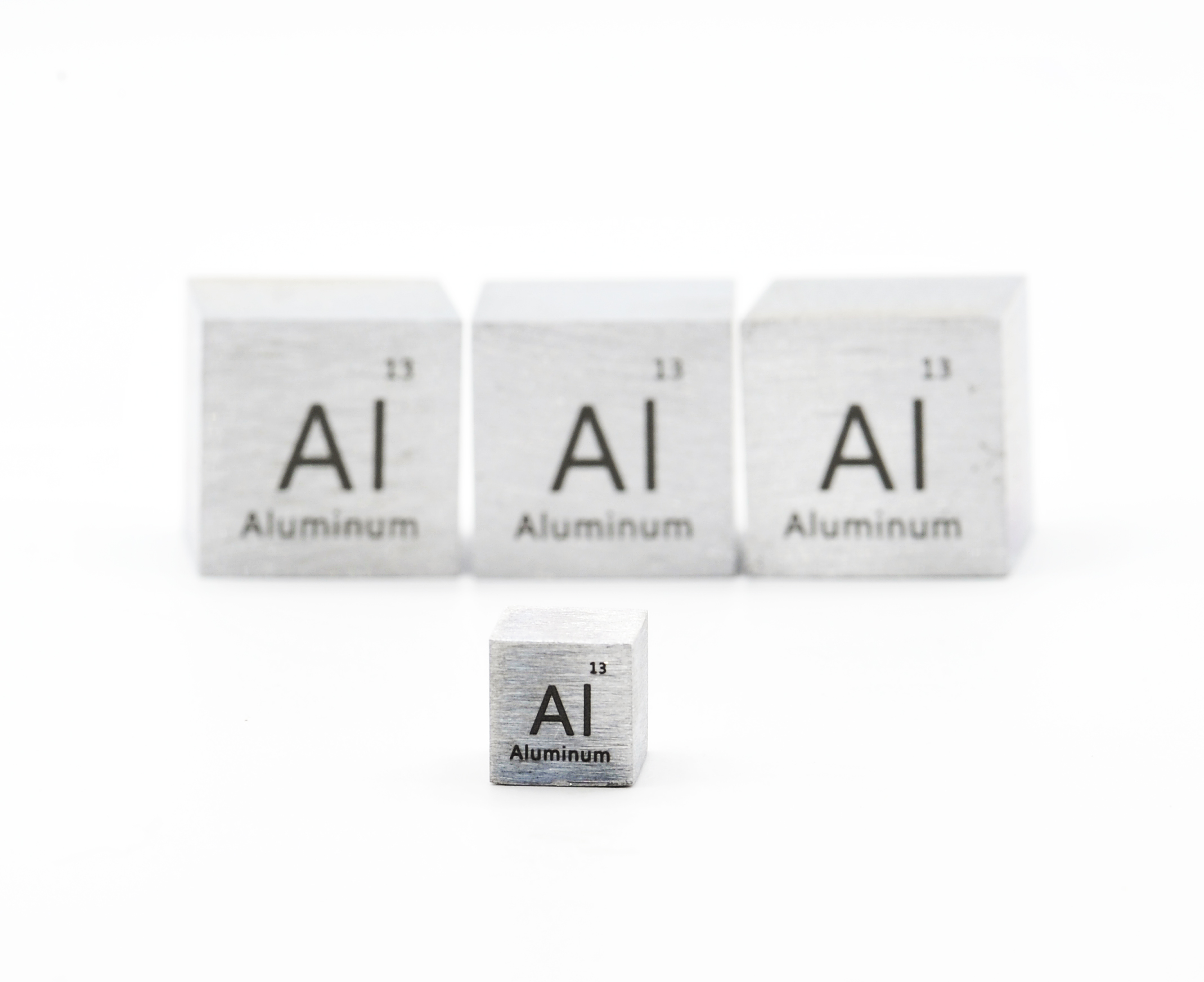 Aluminum Metal Cube 99.99%
To really appreciate how special aluminum is - a metal typically appreciated only by streetside recyclers - you should hold it next to one of the heavier cubes of the same size like tungsten. Compared this way they feel almost immaterial, like you could toss it in the air and it would float!
Aluminum is the whitest of all the metals. Silver is more reflective but side by side silver appears, well, silvery where aluminum looks white, white, white. Of course, when highly polished those distinctions disappear - we're talking about appearance as normally encountered.
10mm cube weight is 2.7±0.1g.