Xenon gas 99.99%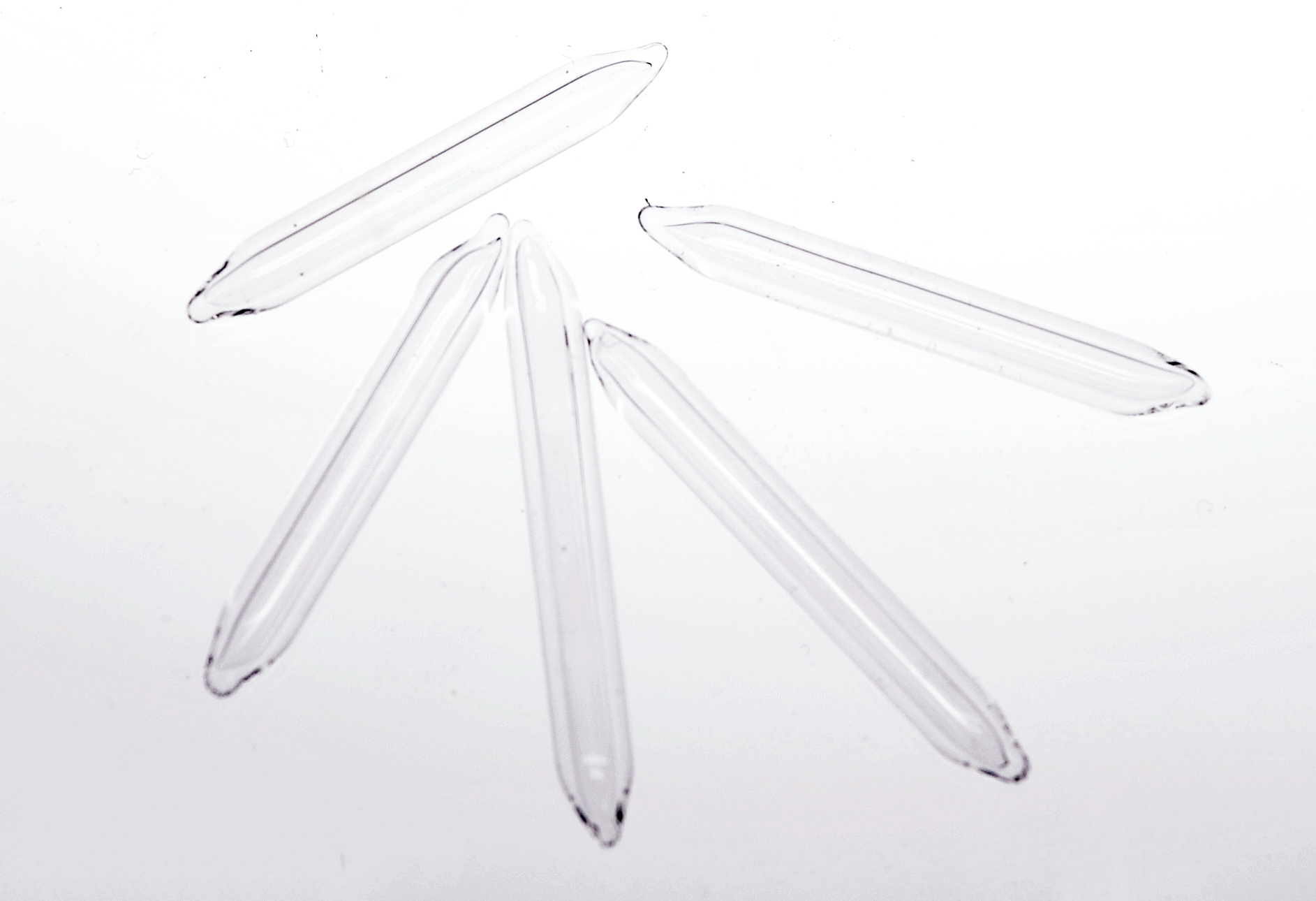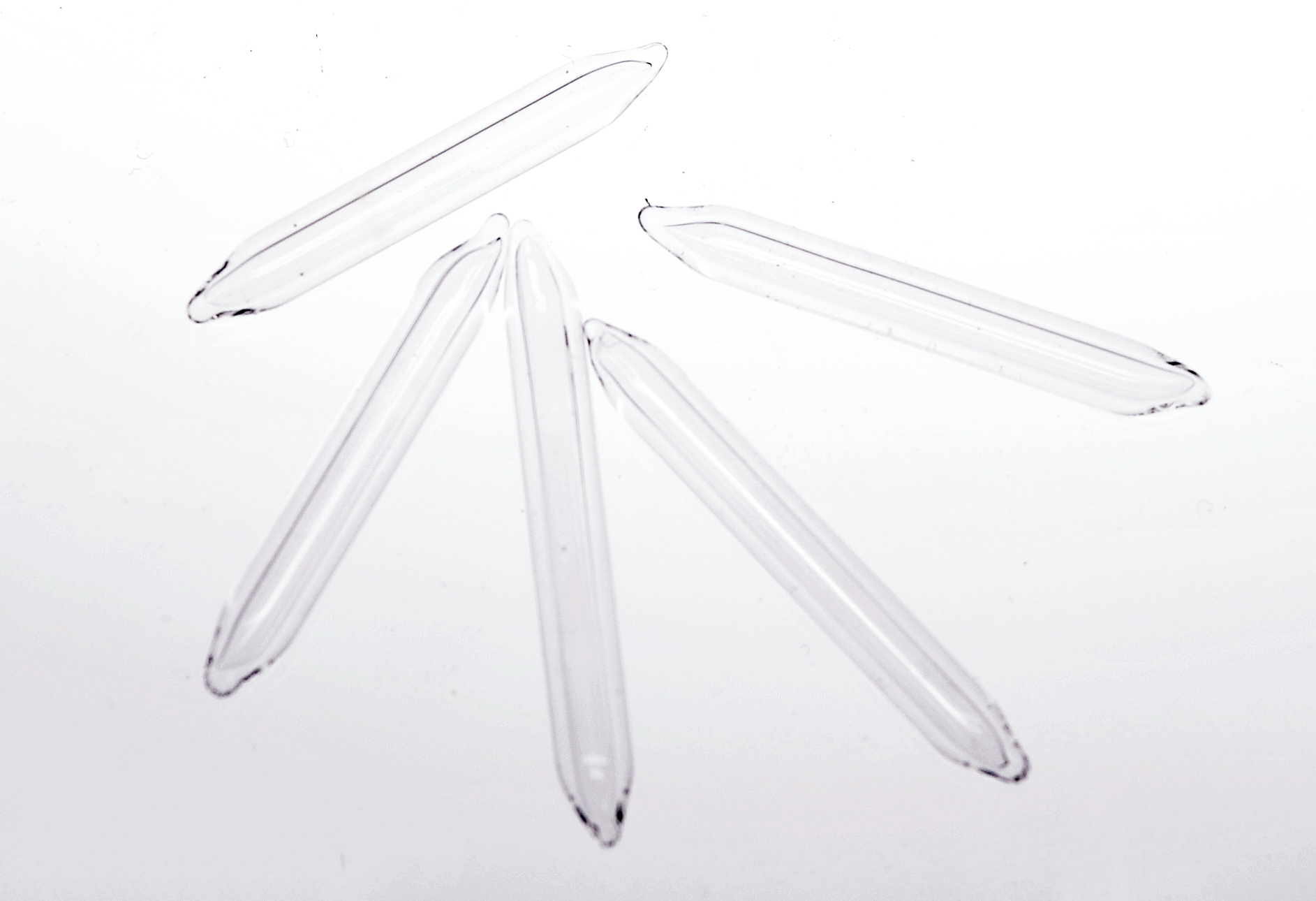 Xenon gas 99.99%
Next to neon, xenon is the only gas with a fairly widespread use exploiting the property of gases to ionize under high voltage which gives off a colorful glow. In the case of xenon this glow is a dazzling white when pressurized. Most luxury-branded cars nowadays have xenon headlight kits because the color temperature of the light is similar to that of daylight, a presumed aid for night time driving but also, perhaps, a bit of snobbery is involved as the fixtures are considerably more expensive than regular halogen lights!
Other than the deadly gas radon, xenon is the rarest that is commercially prepared and is many times more expensive than other noble gases. It is being considered as a safer alternative to conventional anesthetics as breathing this gas causes a deep state of unconsciousness perfect for surgery; with no side effects other than the horrible expense!
Under low pressure, such as found in this ampule, xenon glows a beautiful shade of deep blue. An easy way to light up your ampule is to place it next to a plasma ball such as sold in novelty stores and we highly recommend doing so for the mesmerizing effect!
Also available in pressurized form for supercritical transition (see Xenon under Lucite cubes for more info)
CAS 7440-63-3