Iridium metal 99.95%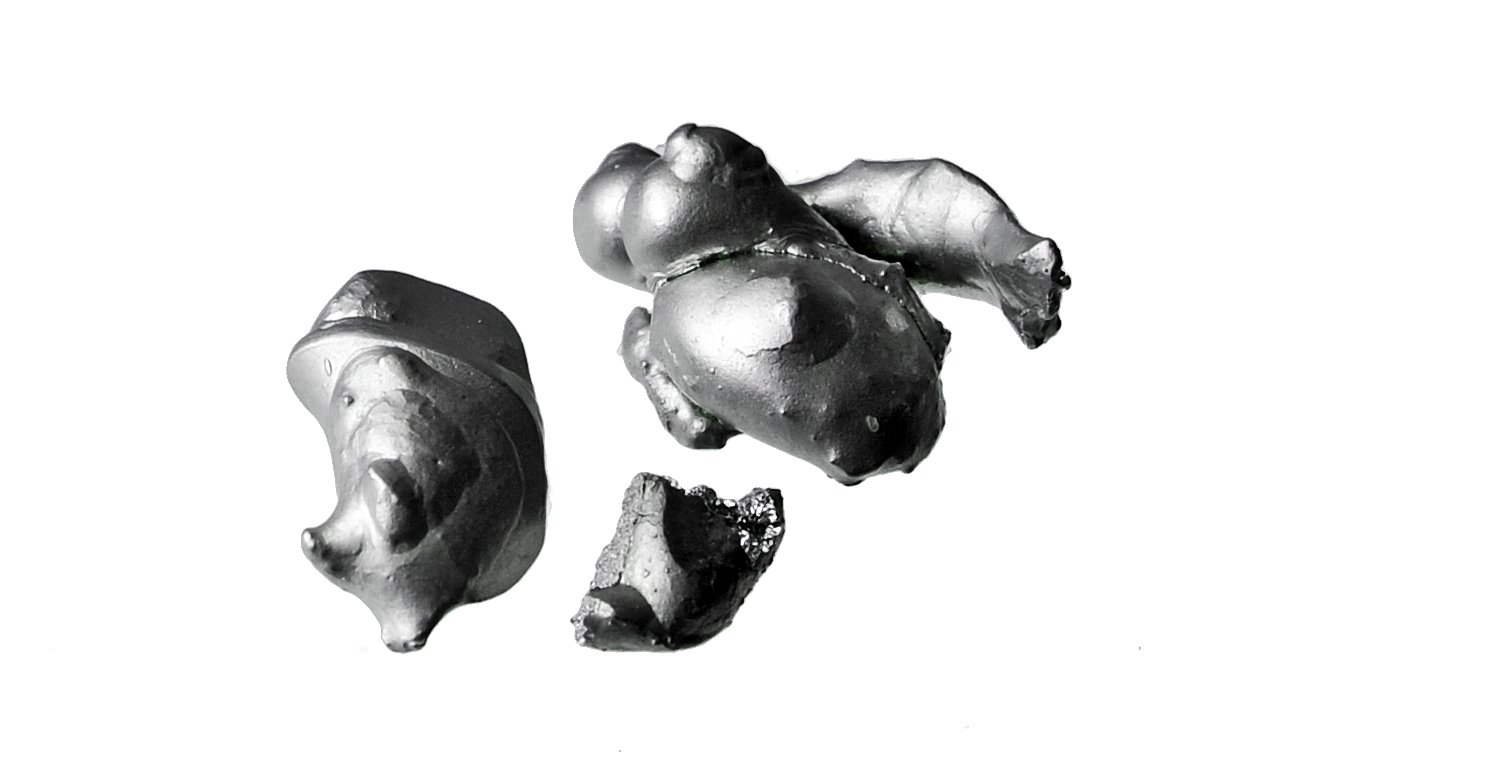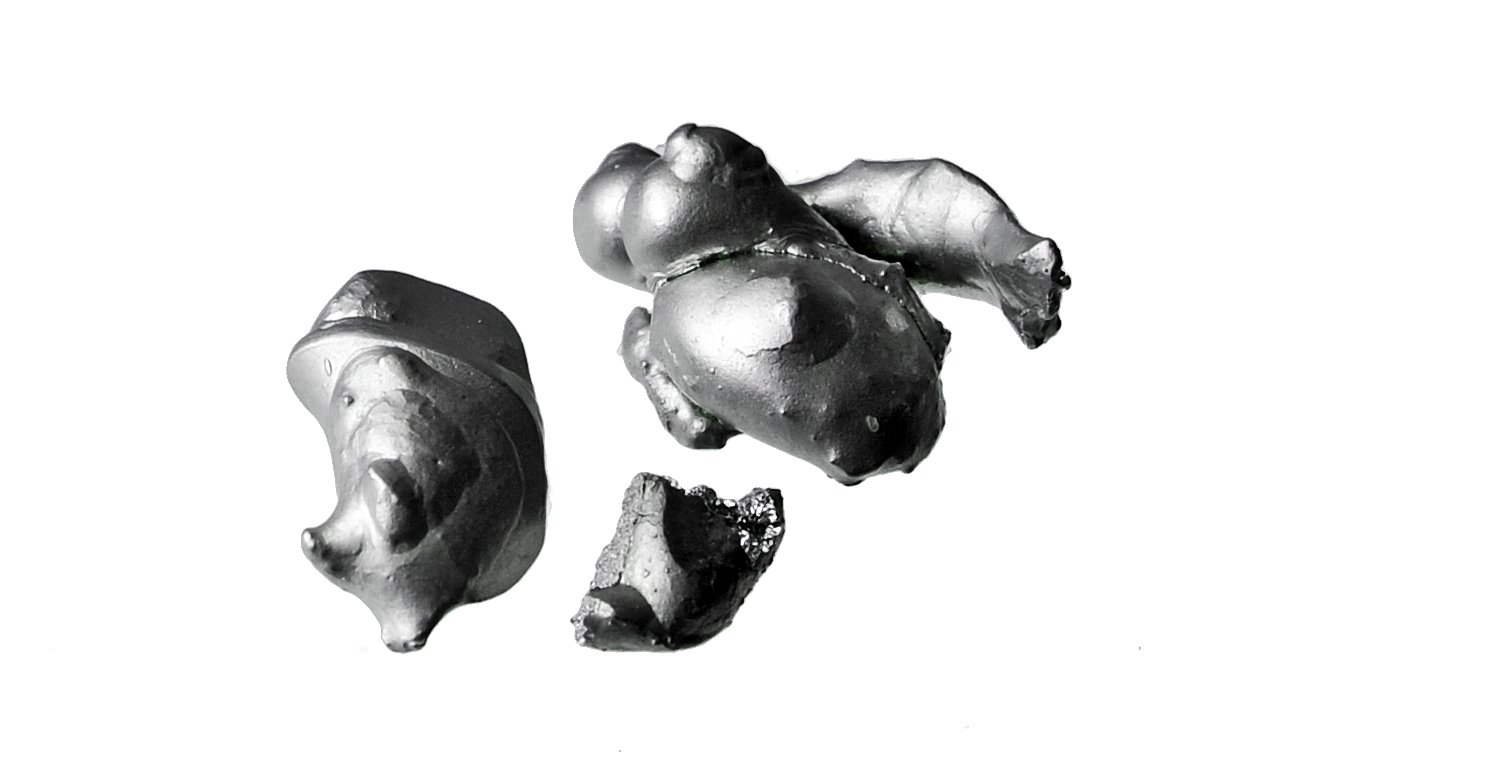 Iridium metal 99.95%
Not that you asked but the answer to the question "Where can I buy iridium?" is "right here!" While the contender for rarest metal on earth is bar fight fuel for geologists and metallurgists, all know to take their bow when iridium is mentioned.
Iridium is very nearly the ideal stuff to make dream jewelry out of. On top of it being the rarest it is also the least corruptible of all metals, the densest, one of the most expensive and extremely hard to boot. With a list of 'mosts' like that why don't we see A-listers flaunting their Ir bling? Well, because there's one more quality added to that list of mosts: it's fiendishly difficult to work with. It has a sky high melting point of over 2400 °C (jewelers have always whined about platinum's melting point of 1750 °C, ha!) aaaaand iridium has the bad habit of shattering rather than gently allowing itself to be beaten into shape.
Still, that hasn't stopped a few of adventurous spirit and high tolerance for failure to take a stab at it. Since the 90's it has been possible to commission wedding bands of varying quality made in pure iridium.
Another popular use: spark plug tips. Little tiny rods of iridium go into the best spark plugs for their exceptional ability to hold up under the repeated torture of six gajillion sparks of plasma bridging across the little gap every second for years without corrosion or degradation. That's impressive!
CAS 7439-88-5